Photos of Luxury Apartments in Napa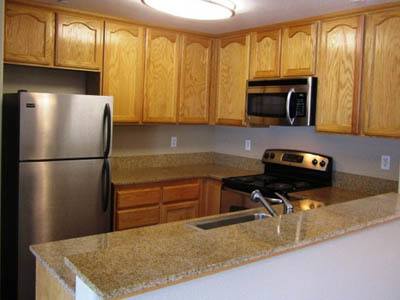 Exceptional Interiors, Incredible Exteriors
Every view of Saratoga Downs is a beautiful view! Charming exteriors with appealing architectural features are surrounded by quaint, tree-lined streets. Walkways are bordered in regional landscaping, and the ambiance is that of a timeless community.
Interior features of apartment homes at Saratoga Downs are always exceptional. Attention to detail is paramount, and quality is the top consideration in selection of finishes. Spaces are expansive, light is natural, and the tone is elegant.
Living in Napa
The panorama of Napa Valley is unparalleled in its beauty. Nature has provided an amazing vista in which to live splendidly.  Manicured vineyards and stunning wineries decorate the landscape, and downtown Napa is an epicurean's paradise. Delightful shops and restored historic buildings complete the authentic loveliness of the picture.