Neighborhood
Apartments in Napa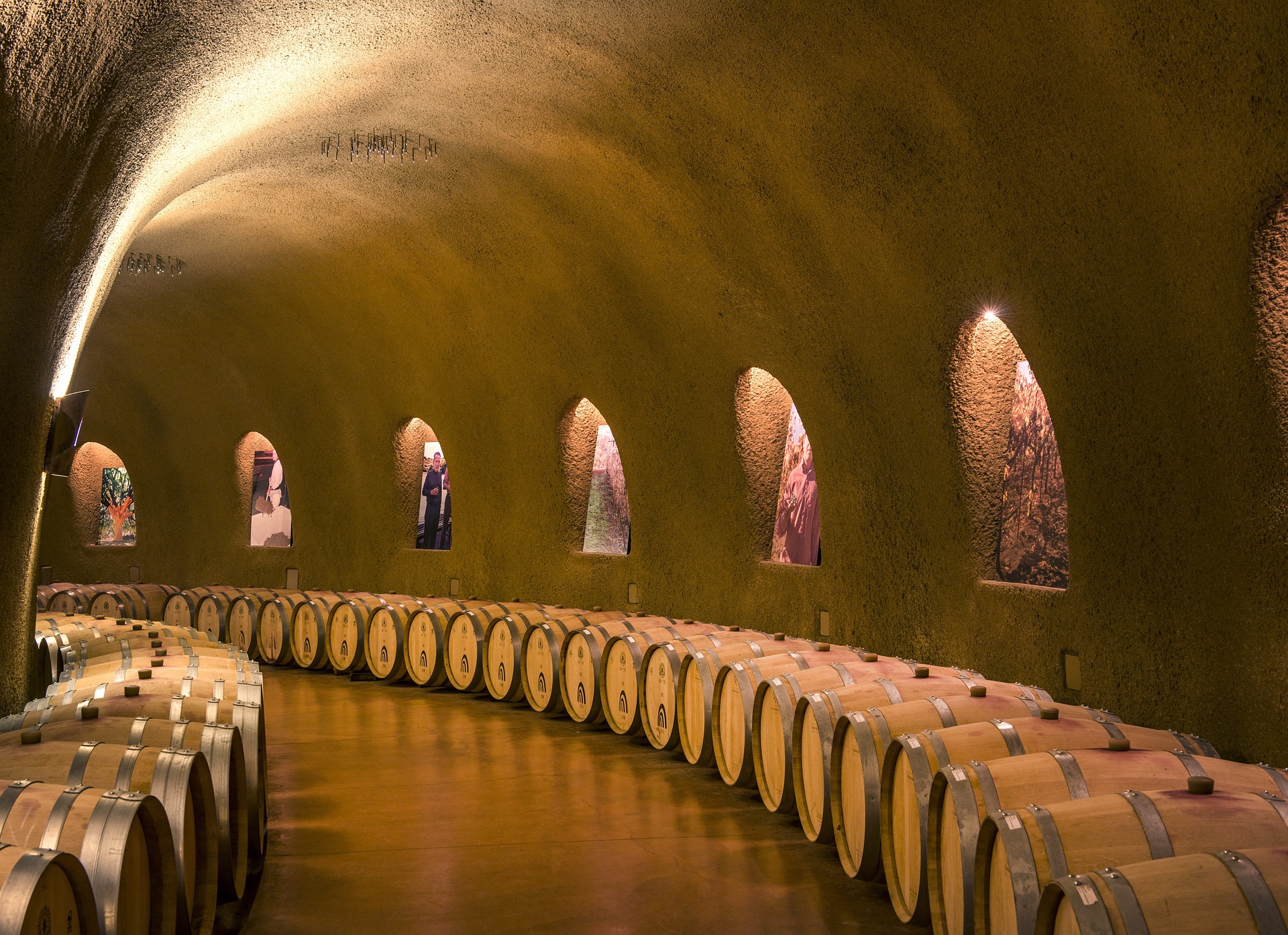 Living in Napa is even better than vacationing in Napa! As a resident, you can enjoy all of the unique opportunities only found in the Napa Valley. Any afternoon is special when you tour the breath-taking vineyards and try a tasting at one of the renowned wineries. Whether you choose a boutique winery that produces limited barrels per year, or one of the award-winning wine giants that has made the Napa appellation famous, you will be delighted with your choice.

Treat yourself to a day of pampering spas and hotels that offer rejuvenating treatments in mud baths, hot springs, and massage. Pack up a picnic basket with treats from the Oxbow Public Market, hop on your bike, and pedal out to a scenic spot overlooking the picturesque vineyards. Make sure to get all of the special events in Napa on your calendar so that you always know what excitement is going on around town.

Of course, living at Saratoga Downs means that you need to manage your daily life too! Major area employers include the City of Napa, Napa State Hospital, and the Napa Valley Unified School District. All of your daily errands are easily accessible from Saratoga Downs, including shopping, groceries and sundries, banking, and dining of all varieties.